Saardé (pronounced sar-day) is ...
a design-led brand, that creates considered, textured, pared-back goods for home, body & travel. Our brand name originates from the Turkish word "sade" which means "simple". It reflects our philosophy & ethos which translate into our products, brand, and lifestyle. 
We are driven by the vision to be a one-stop shop where people can buy beautiful goods that are well designed, and of great quality, but won't cost them a fortune. Above all, we aim to create products that help people make their homes feel really good to live in.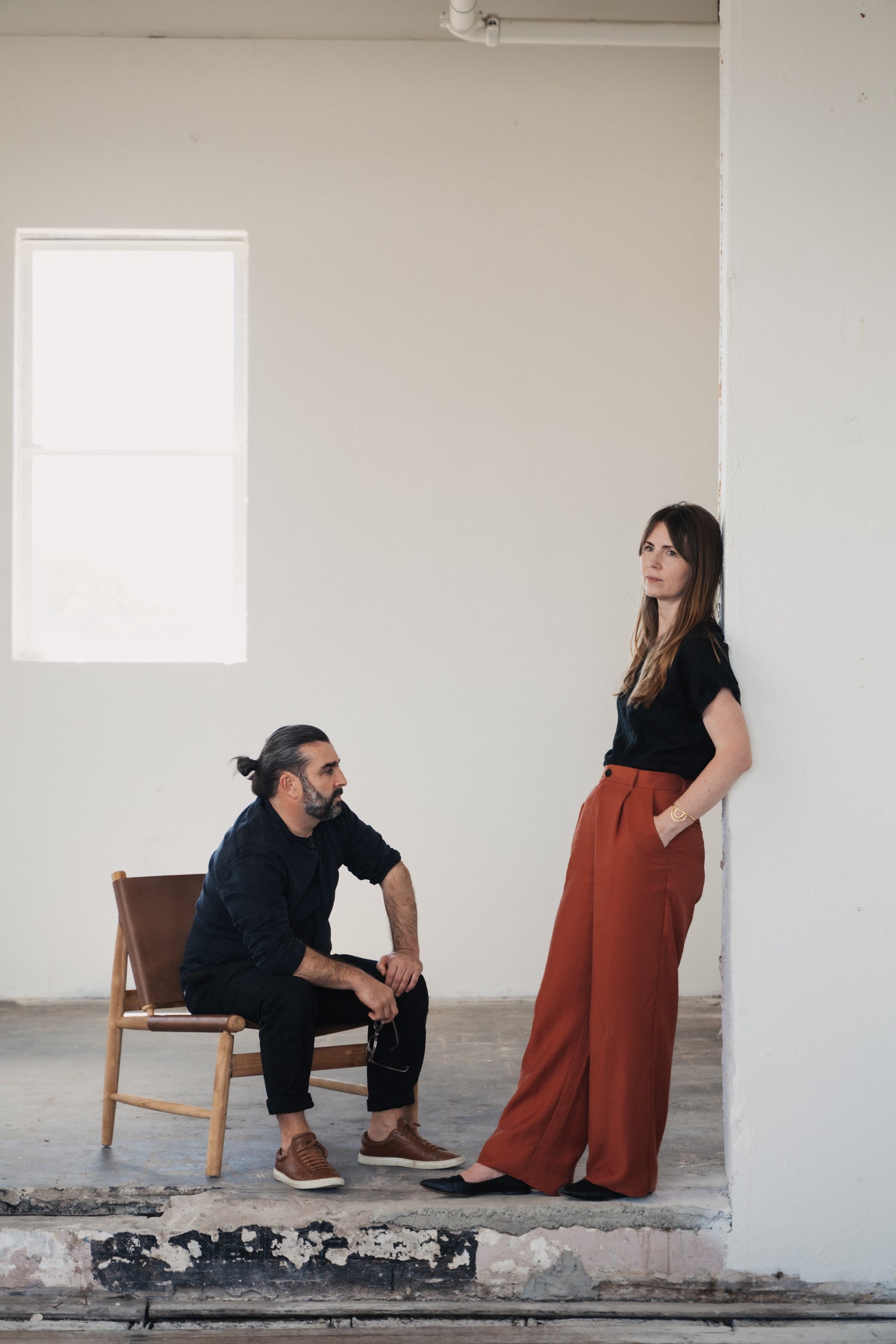 We are a family-owned business
operated by the brand founders, Verity & Shenol Kizek, who started the company back in 2018. Their passion for beautiful Turkish textiles and desire to bring a simple Mediterranean lifestyle to Australia took them to small villages in rural Türkiye to find the best local producers. Today the brand offers goods for each part of the home, celebrating the artisanal skills of the makers from all around the world.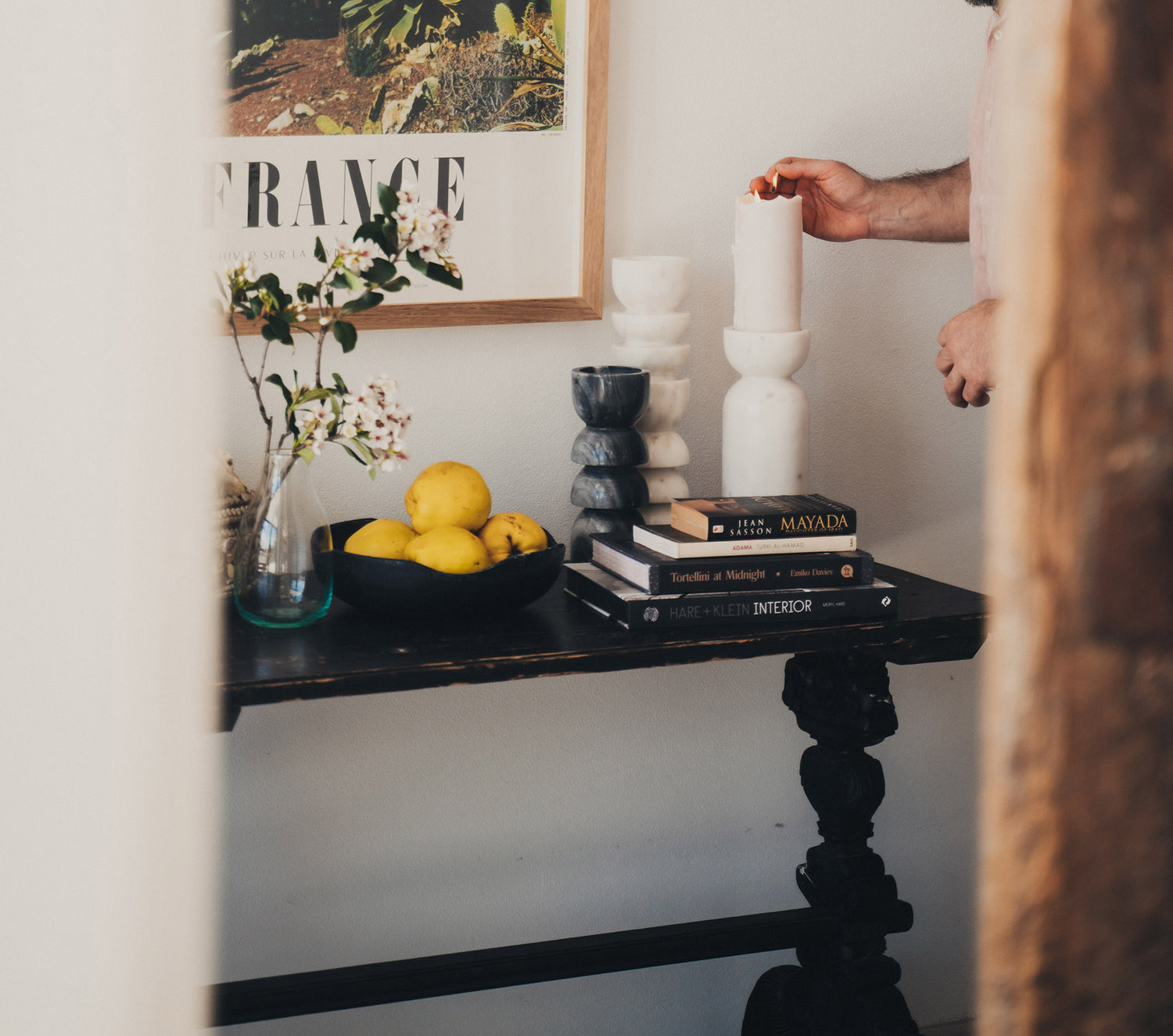 We design
our products in-house in Australia and are very selective when it comes to choosing our makers. Our design process is always a dialogue with our artisans - understanding their skills and methods helps us create a product that shows the handmade character of each item.
As we continue to grow as a brand, our values remain the same with product quality being our number one priority. We work with small producers, in small batches and never aim for the mass market; everything has to be made or finished by hand and our goods are for people looking for something really special.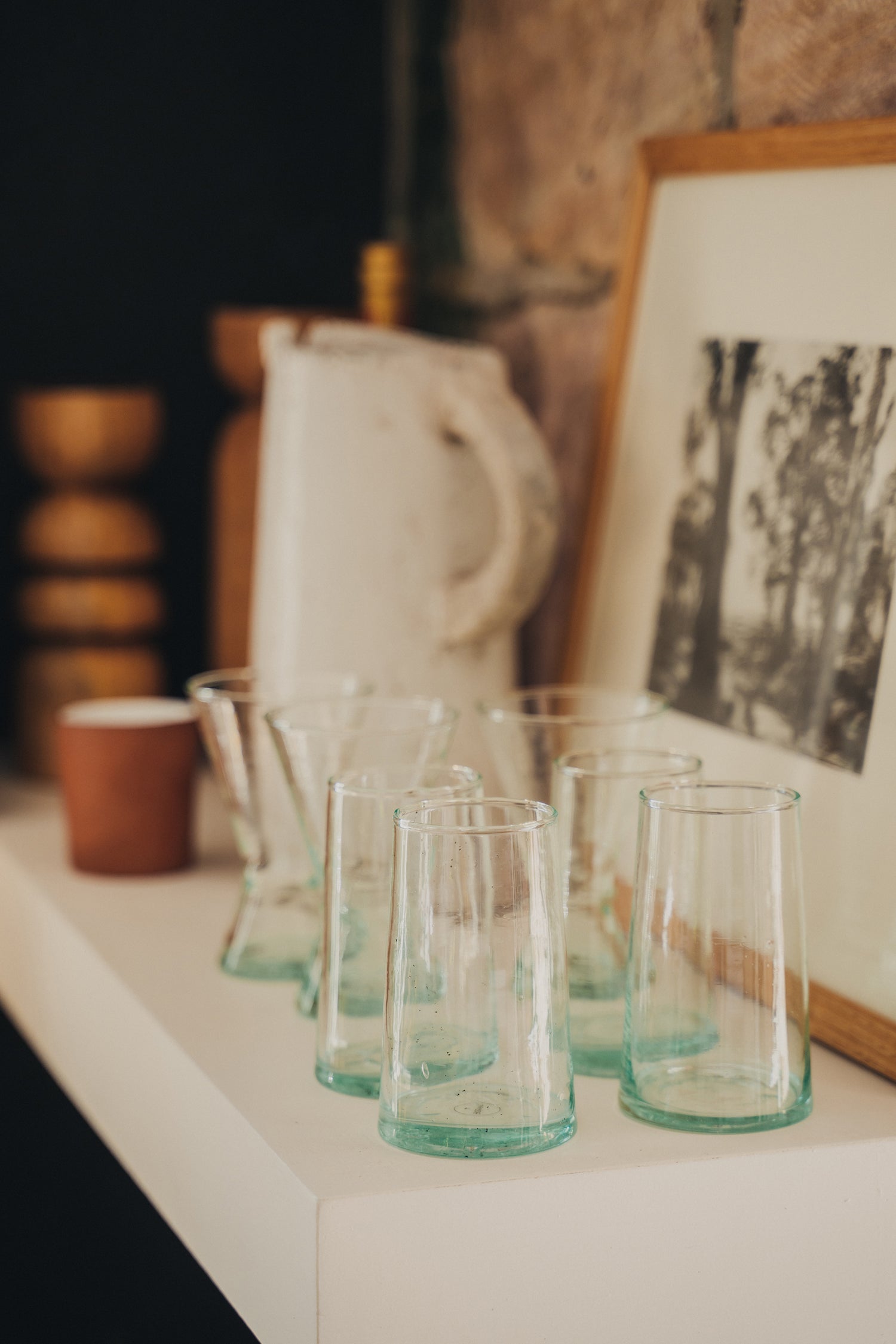 Being ethical & sustainable
is very important to us. Unfortunately, the homewares industry has a bad reputation of being a big contributor to unfair working conditions and waste generation. We want to change that, and always make sure our manufacturers share our values. A large number of our products are made from reclaimed or recycled materials and we continue to expand our sustainable range. Recently we've become a carbon-neutral brand, offsetting 100% of our emissions by funding certified climate projects. We continuously search and implement more sustainable ways to produce our products and operate our business.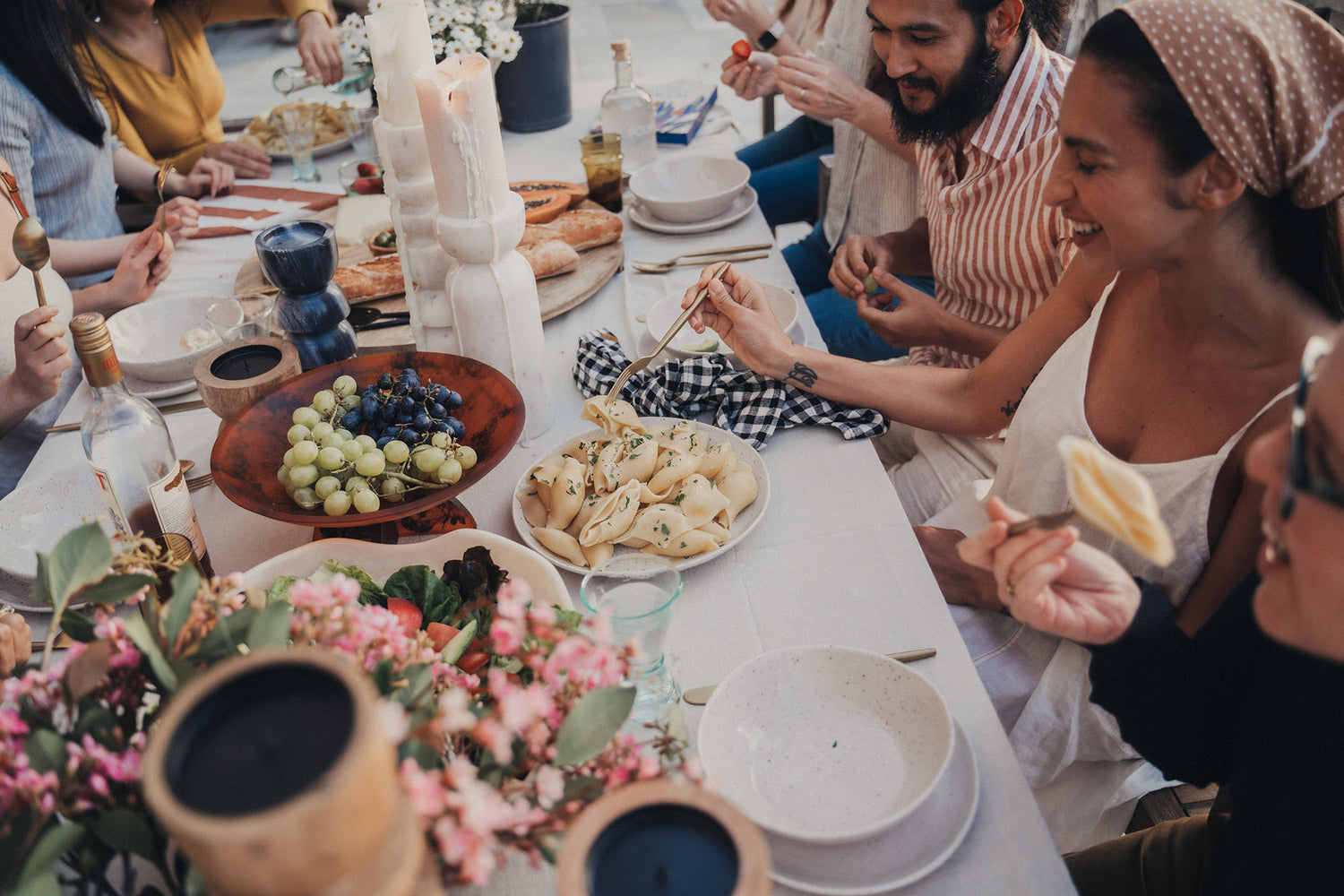 Our ultimate goal
is to build a community of like-minded people, including our team and people who come to visit us in-store and online to enjoy a 'good life' together which to us means relaxed living with warmth, zest, and care for the people and the world we live in.