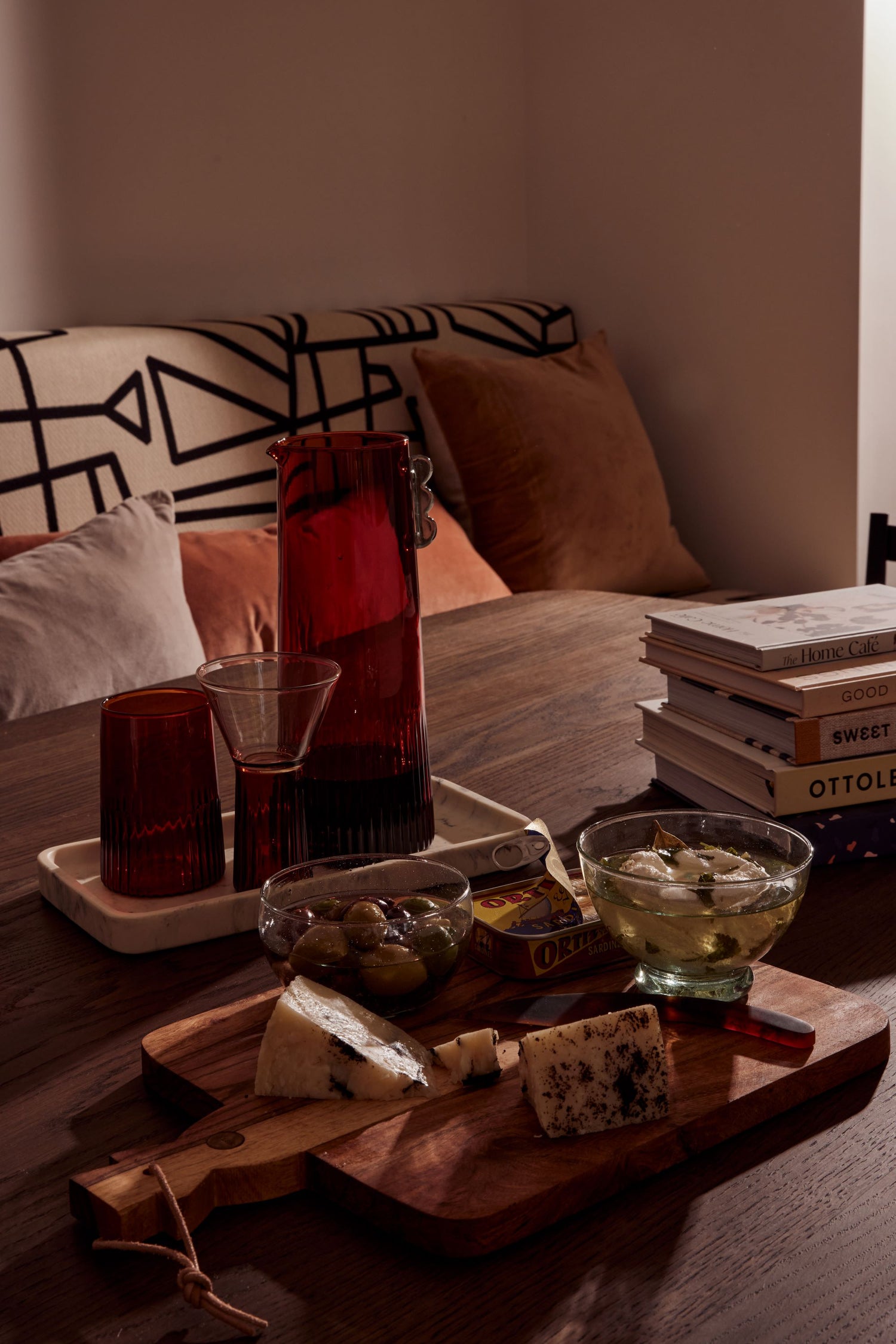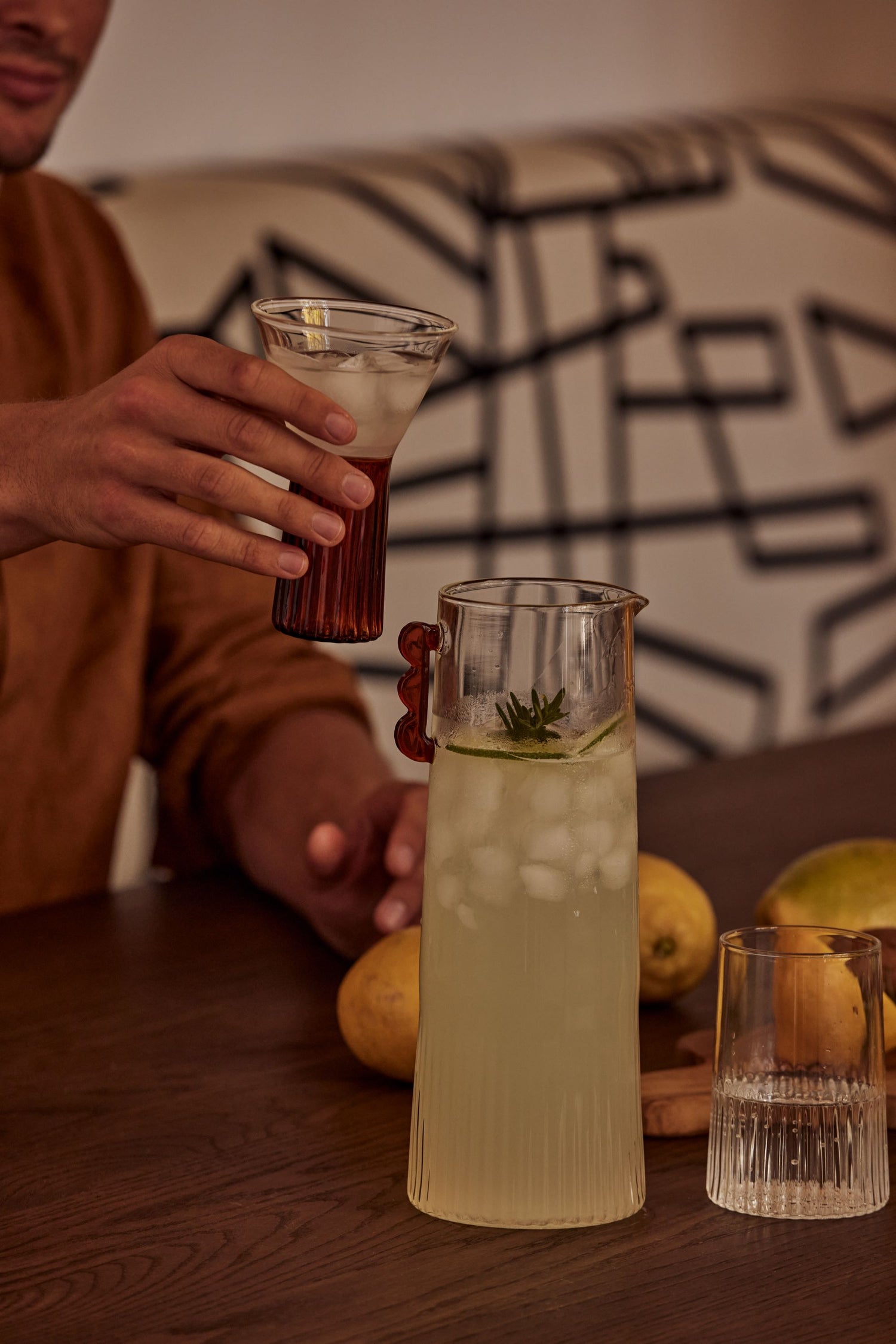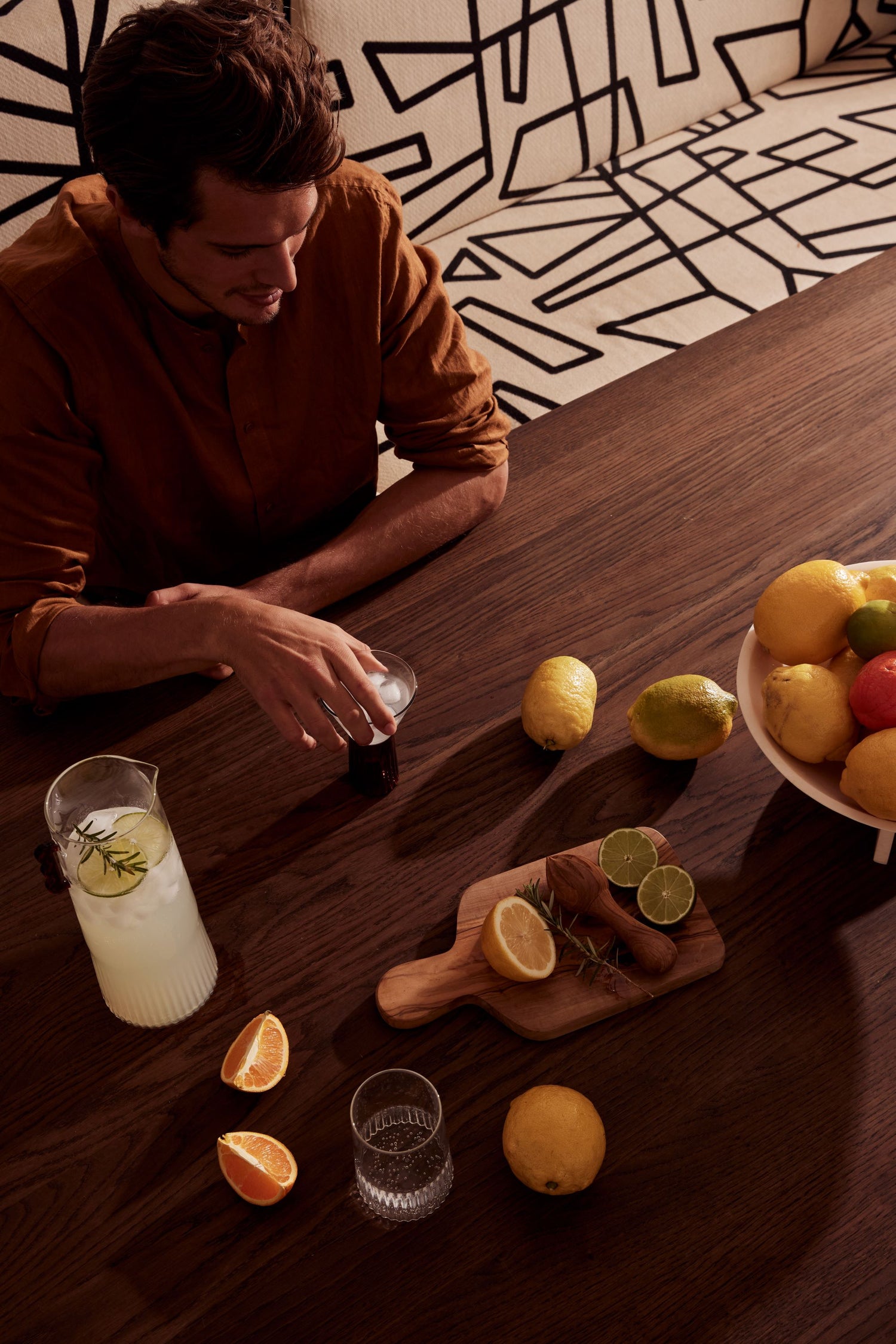 The Dining Table
To us, there is nothing quite as beautiful as a long, busy dining table filled with simple delicious food and hours-long conversations. In pursuit of sharing our Joie de Vivre, we have arranged our designs into what one may call 'curated tablescapes'. We simply call it 'the good life'.
Designs for beautiful experiences
Suited for both mixing and matching or placed individually, these designs are created so you can set the desired mood at your dining table.