Lanes of Journey | Original
Regular price

Sale price

$1,490.00
Original Artwork by Shenol Kizek. 
Gouache/Acrylic on Linen, Oak Frame 
Artist Bio: 
Born and raised amidst the rich cultural tapestry of Istanbul, Shenol is an aspiring artist whose love for painting has flourished in his recent years. Growing up in this vibrant city, Shenol was surrounded by a melting pot of artistic inspiration, which fuelled his desire to create.
After moving to Australia, Shenol discovered his penchant for drawing and product design. Captivated by the process of transforming ideas into tangible artworks, he honed his skills diligently, always seeking to improve and explore new avenues of expression.
Materials + Dimensions

Gouache and acrylic on cotton, Oak Frame

H | 123cm
W | 93cm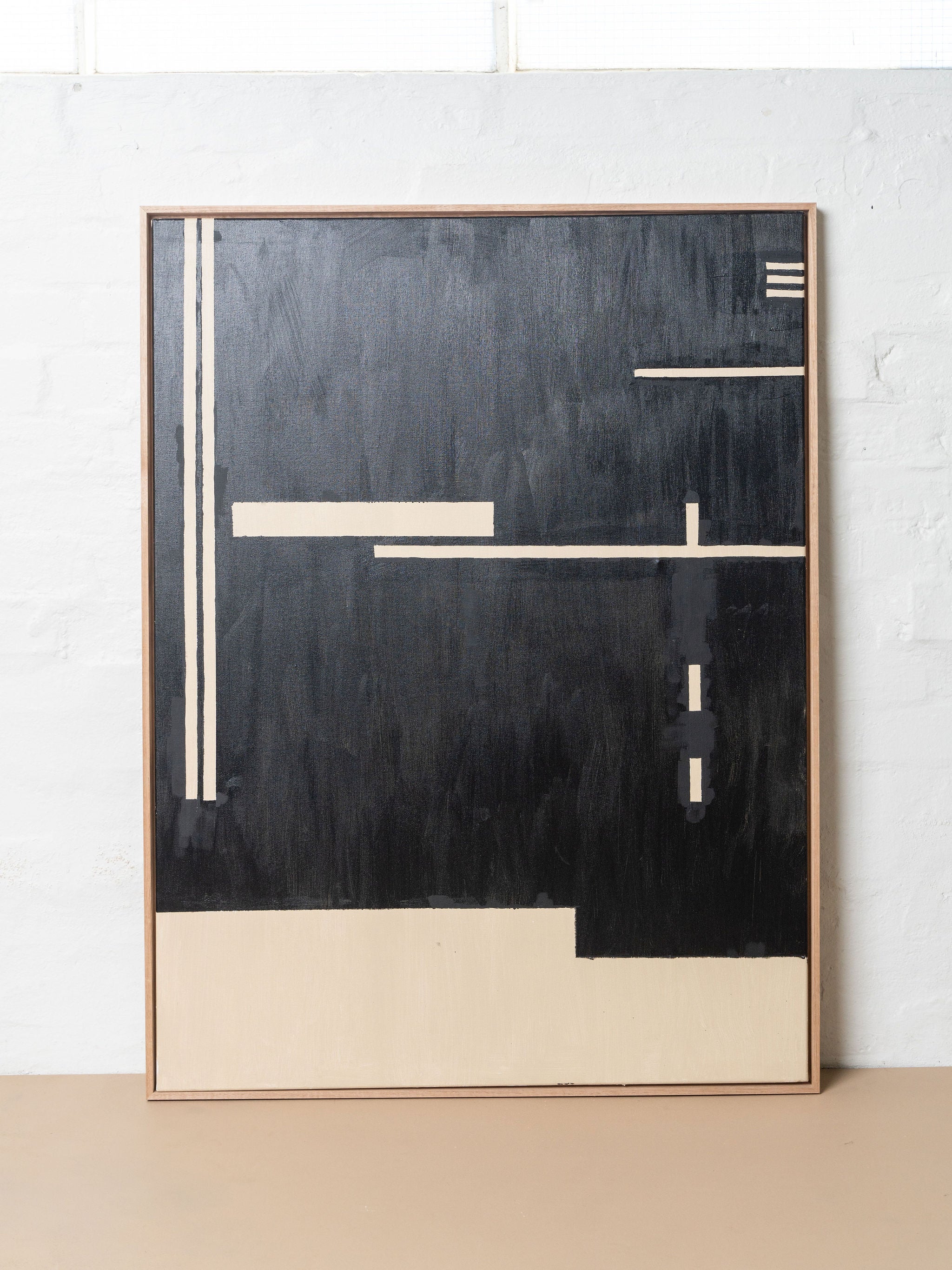 Free & Fast Shipping and

Orders over $100 ship free in Australia

International Shipping

Most items ship free on orders over 350. Learn More

Free Returns

Free 30 day returns within Australia.

Sustainable Packaging

All our packaging, including shipping materials, are recyclable cardboard or are biodegradable.