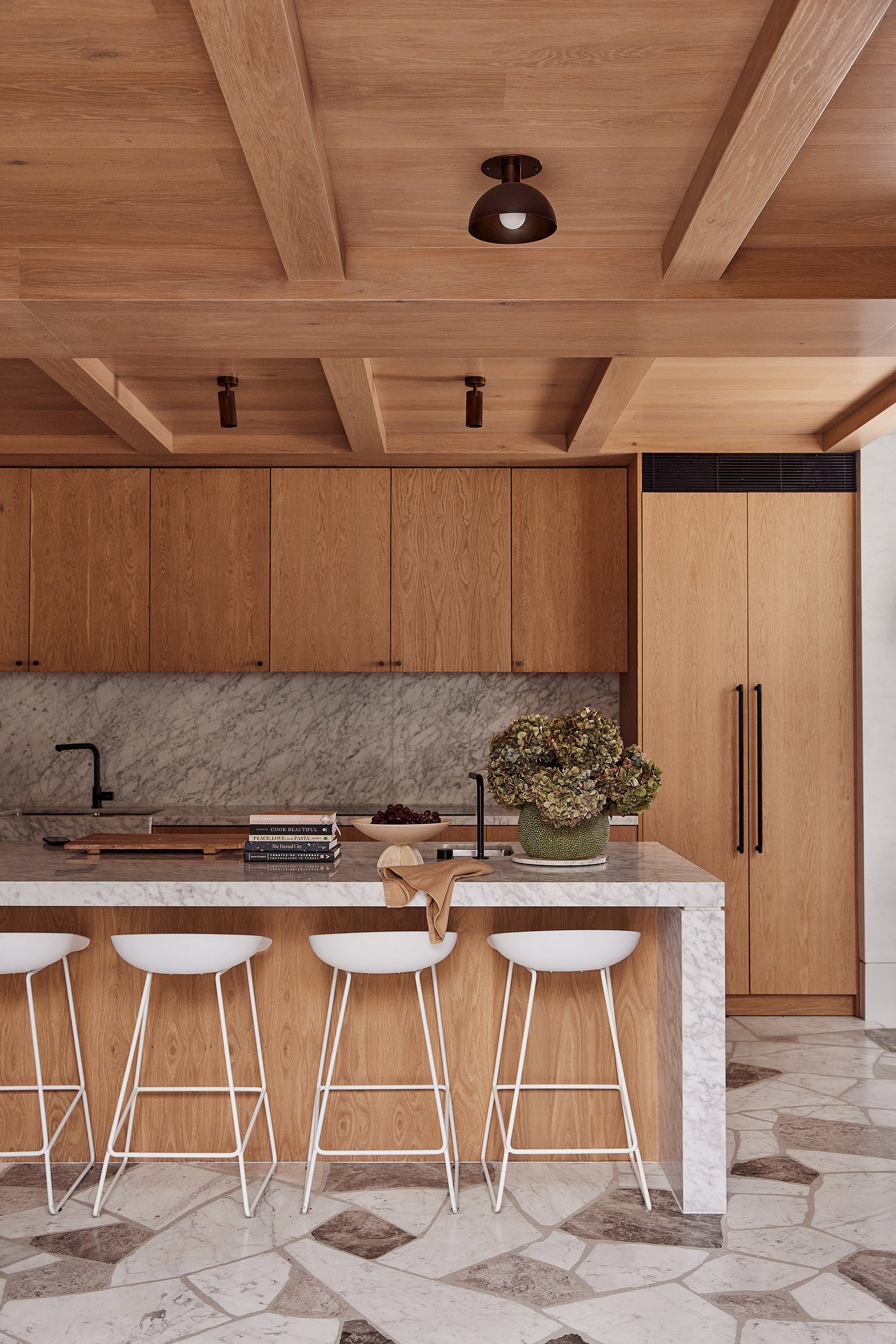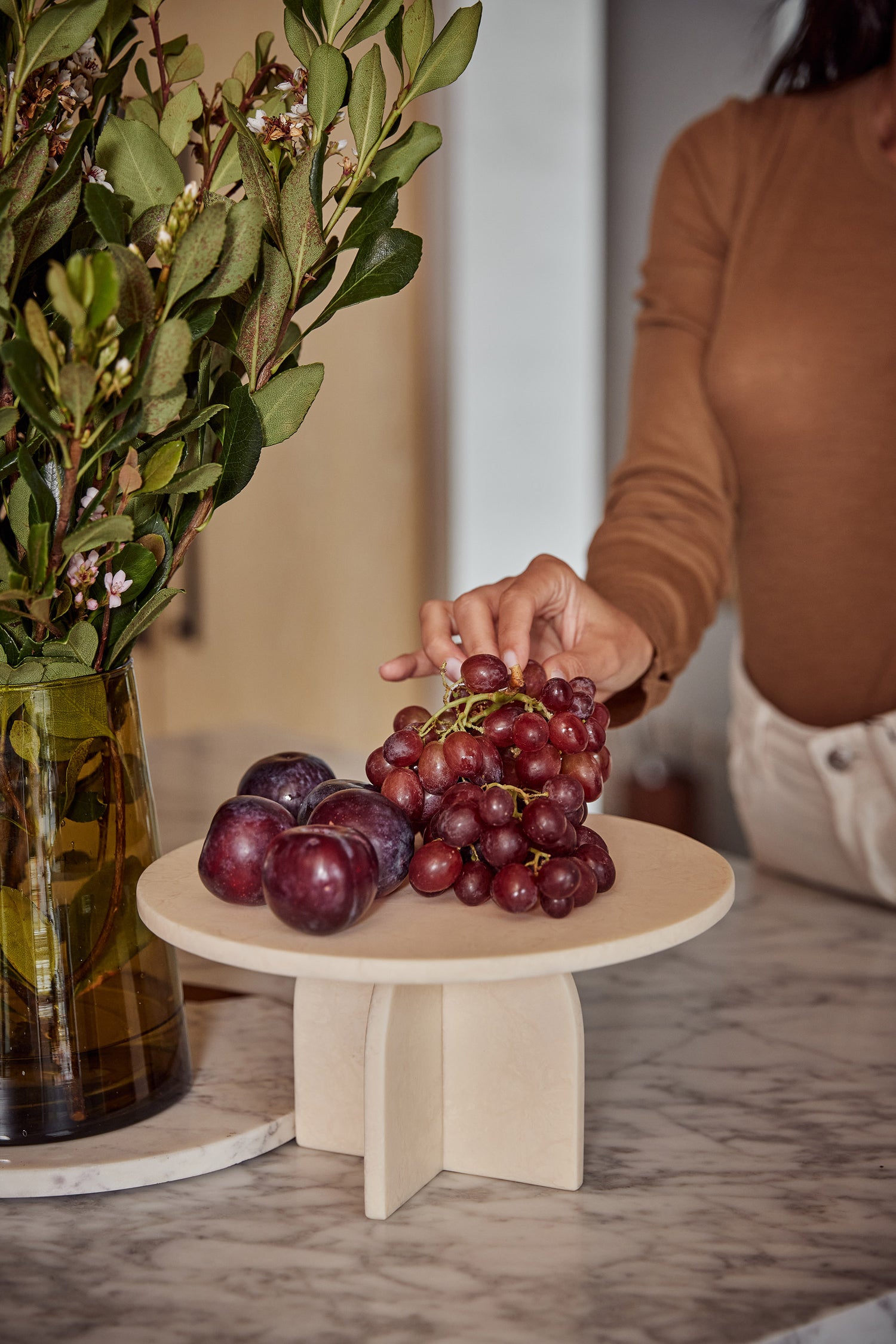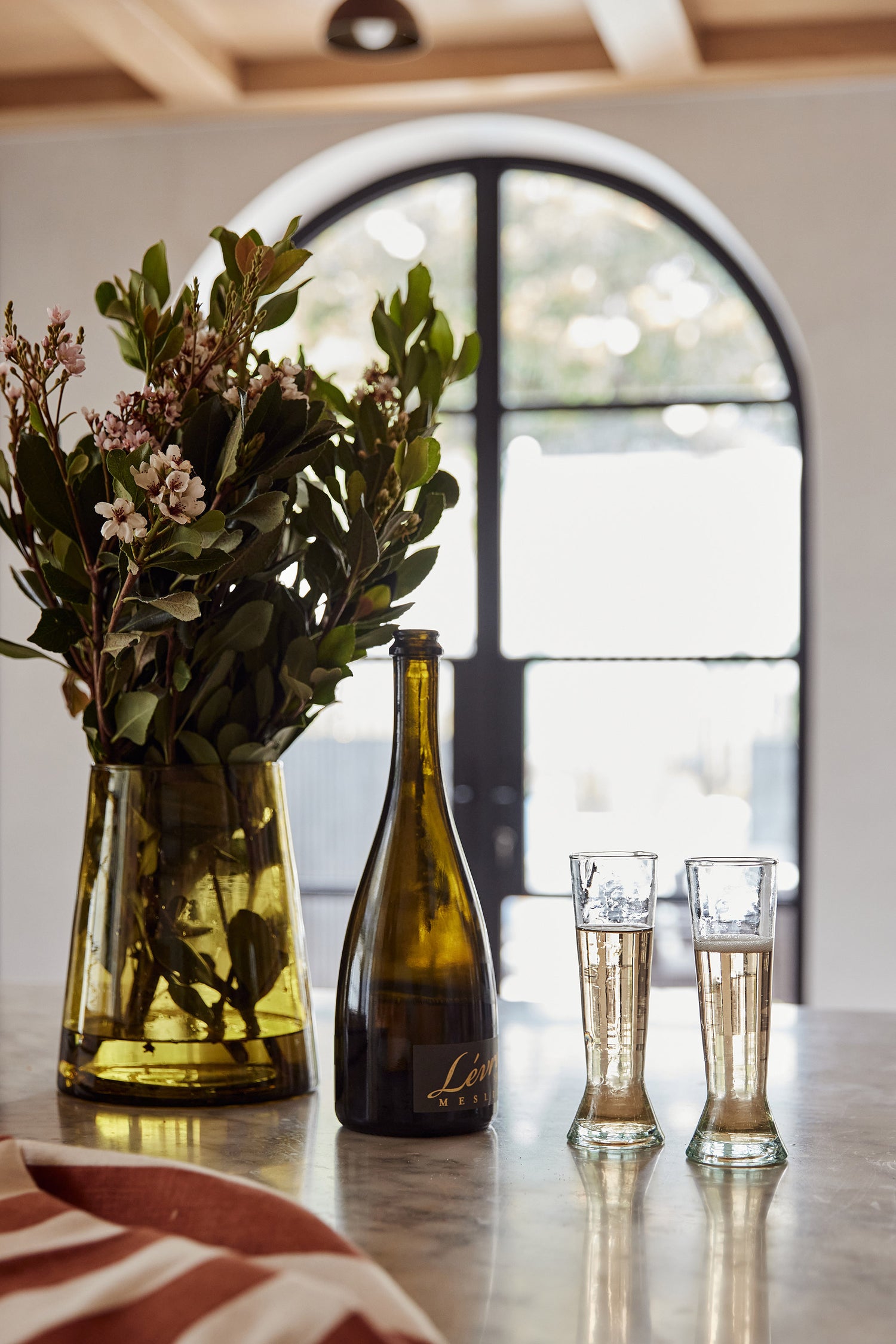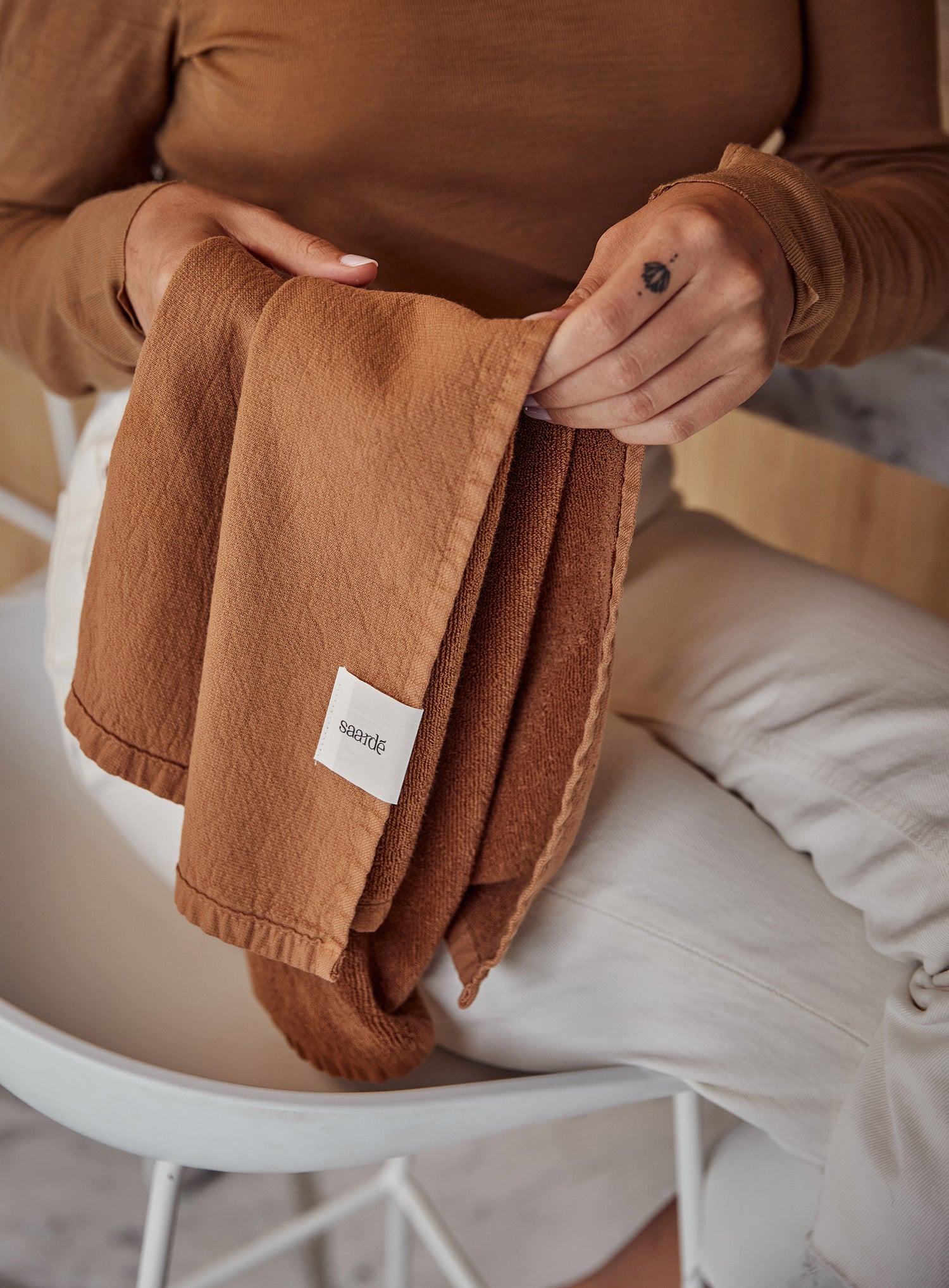 The Kitchen
Whether it's your place to escape and indulge in cooking or the heart of your home filled with energy and laughter, the Kitchen is a special space that deserves special attention. We offer you inspiration to honour it by selecting pieces that are functional, beautiful and sustainable in equal parts.
Tea Towel Collection
Discover our frange of tea towels designed for practicallity and to add a beautiful touch of texture to your kitchen space.
Moroccan Glassware
Our range of glassware is made from recycled Moroccan glass. A collection of true artisan products - handmade with flecks & marks which make each piece perfectly imperfect.

Cookbooks
Sometimes all we need to bring life into our kitchen is a good cookbook. We have curated a collection of inspiring titles, with recipes from around the world, so you can choose a gastronomic destination for your next dinner.