the simple pleasure of...
"The simple pleasure of…" is a series of conversations dedicated to life itself. Engaging with people of various passions, we talk about small things that are captured in precious, timeless moments delivered to us through our daily surroundings.
DISCOVER THE EDITS BELOW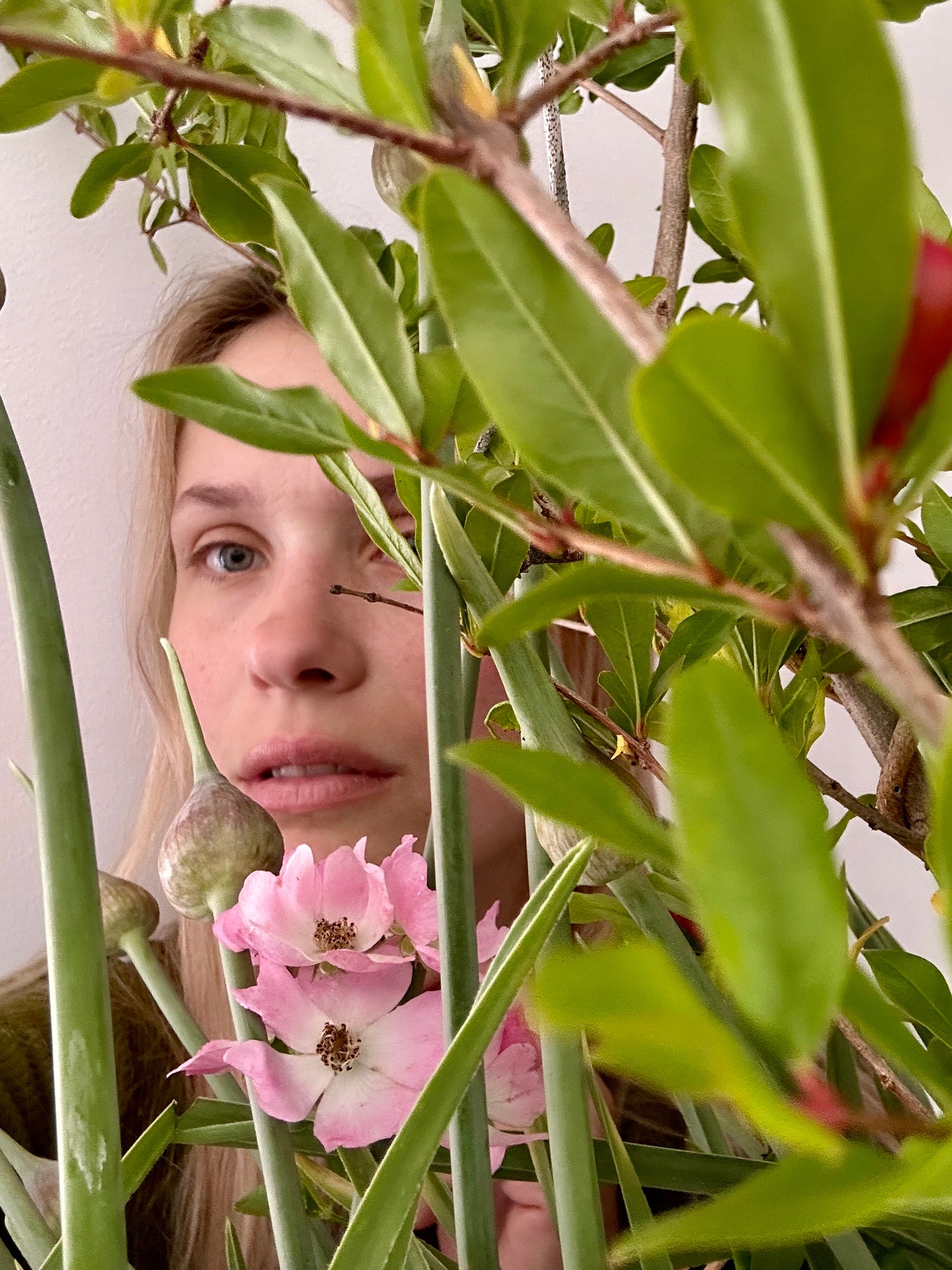 the simple pleasure of...
Scent.
with sophia kaplan
In this edit, we spoke to Sophia Kaplan, who loves collecting and arranging, and thus capturing little snapshots of the weird, wonderful and enduringly romantic world around her. 
READ MORE